Giveaway of Bootstrap Templates And WordPress Themes Bundle
Dxthemes is a website where creative professionals can get premium templates and WordPress themes bundle at unbeatable prices. They have put up all templates and WordPress themes in a set of bundle. These themes bundle help for artists, photographers, business, e-commerce and bloggers etc. They are adding themes with rapidly and ensuring the quality as well. Currently, dxthemes includes over 70+ themes.
Product Description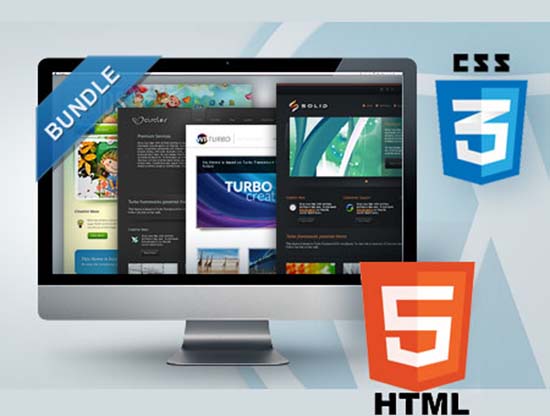 This deal includes all our themes and templates and is distributed under commercial license allowing multiple theme usage.The bundles includes themes for ecommerce, kids, restaurants, interior designers, architects, responsive wordpress themes etc, everything a designer need in his repository. This package was designed as a starter kit for freelance designer and design studios with a license allowing to use these themes for their clients. This is the product we want to promote.
WordPress Themes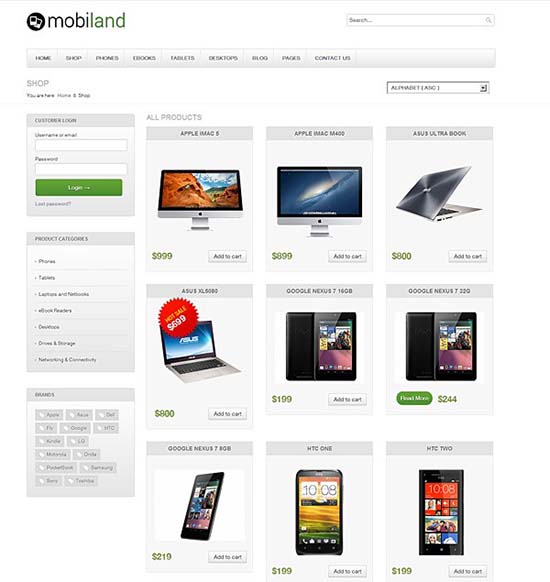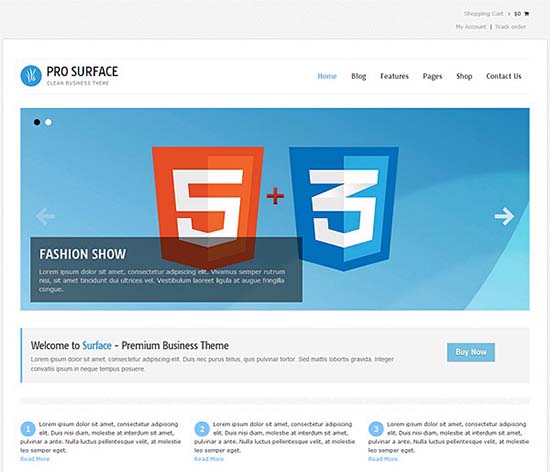 Web Templates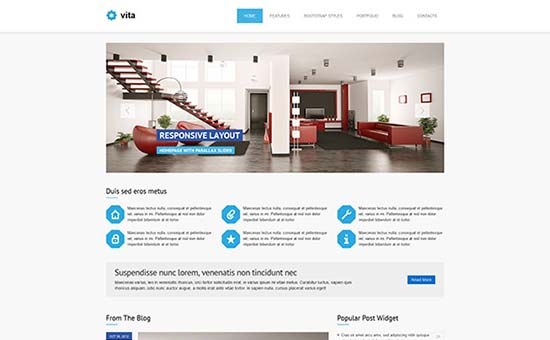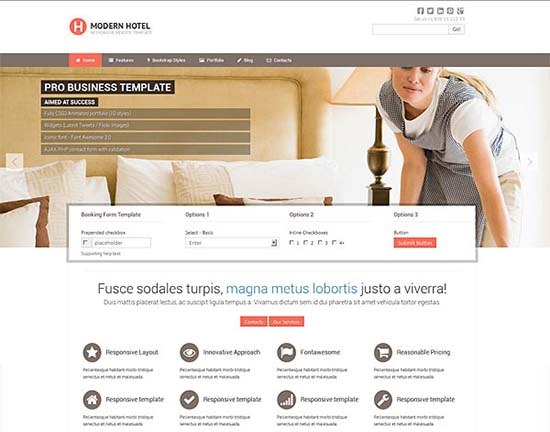 How to join the giveaway?
In order to take part in the contest, simply follow these easy steps:
Share on Twitter and/or Become a fan on Facebook (optional)
Leave a comment on this post indicating, Where do you want to use these themes?
25% promo code which is dxpromo25 for our readers.