Giveaway Free 3 Months of Stock Photo Subscription Accounts from Photaki
Today, we bring another amazing offer for our Smashing Hub Readers. As we knew about importance of Stock Photos in web blogs. Stock photos have turn an essential need for designers, freelancers and bloggers. If you are going to create a poster or adding visuals to better article, we'll need a quality stock photos at some time.
Thanks to Photaki team offering a great 3 Month Subscription plan for 3 smashinghub readers who can use stock photos for their tasks.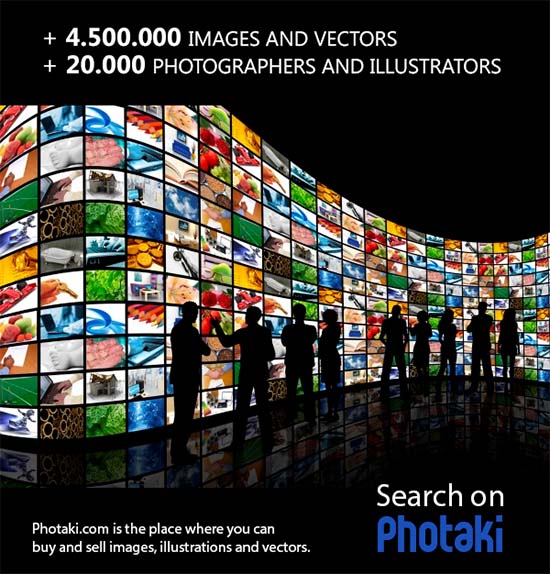 About Photaki
Win yourself a Photaki account with 3 Months free subscription credits that you can use to download high-quality stock images or illustrations any time you want, through  the entire year! Smashinghub and Photaki.com teamed up  in order to find three lucky winners! All you have to do is:
Examples of Photaki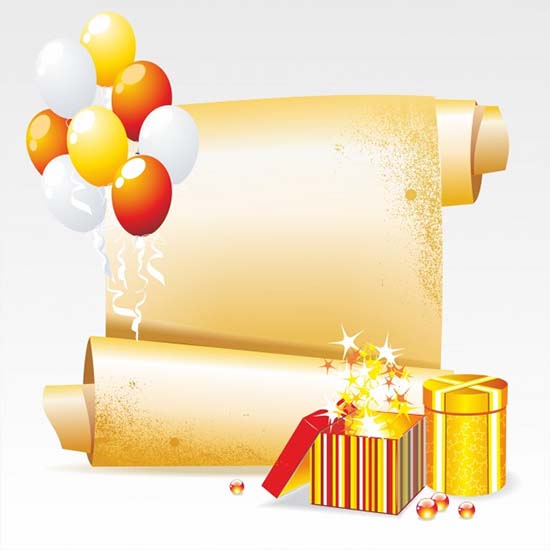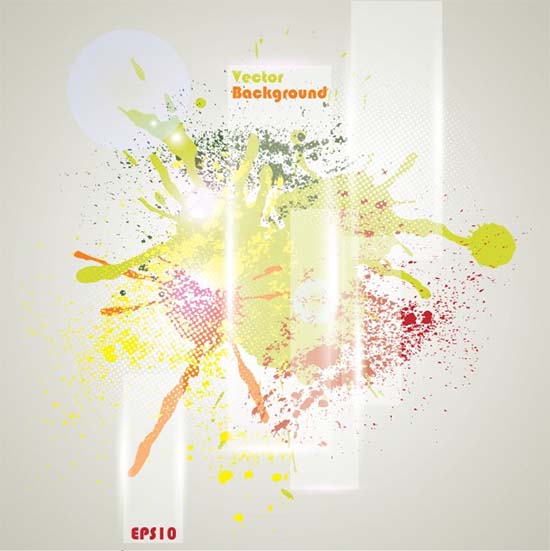 How to Enter into Giveaway
Leave a comment on this post indicating, where do you want to use these Stock Photos?
Simple Tweet and Facebook share This Giveaway
Copy Paste Below Text into Twitter
#Giveaway Free 3 Months of Stock Photo Subscription Accounts http://ow.ly/kASkc @photaki @smashinghub 
Note: The important thing is not to forget to provide us a functional email address and you real name. The winners will be notified via the provided email addresses.
Photaki is one of the most affordable stock agency where you can buy and sell photos, illustrations and vectors. Created by photographers and designers, now it is one of the fastest growing archives of the Web.
Contest Ends on : 8th May 2013 and winners will be selected through http://www.random.org/ ; announced on 9th May 2013.
Winners of This Giveaway
Daniele
Marcos Salusso
Rob Carroll
Congratulation to winners…. Your Prizes will be email to you with all information. Keep trying friends. There are many more coming up Giveaways…………..