WPFacespages – Get Massive Traffic From Facebook
Do you want a wordpress plugin that will let you completely integrate any wordpress blog (to include Multisite Network installs) into Facebook and also integrate Facebook into your WordPress blog? Then you have to stop 'wishing' and start using WPFacePages.

WordPress Facebook Plugin
It is the only WordPress Facebook Plugin presently available that lets you automatically integrate all the present Facebook Open Graph (op) Meta Tags into your WordPress Blog Header, exactly like your normal SEO Meta tags. This integration is possible because it lets you grant extended permissions to Facebook through your Facebook account, this allows your Blog to be fully recognized as a true Facebook entity.
Every single WordPress Posts or Pages of yours can be turned into a Facebook Page of its own right away, after it has been "Liked". It also lets you integrate Facebook Comments, Like Buttons, Send Buttons, Facebook, Widgets, and pictures from your Facebook Photo Albums to your WordPress Blog.
Drive Massive traffic from Facebook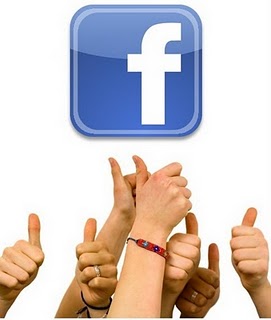 One of the amazing features of this plugin is that you have a choice to Auto Post Blog content straight to the Facebook Profile or Fan Page that you want. All you have to do is to setup your blog to this feature. It can be posted on Wall, Notes, or Events sections of any Facebook Account.
WPFacePages integrates into Facebook by letting you make ultra customized Facebook Fan Pages directly from inside WordPress without doing anything special or technical. All you are required to do is to make a Facebook APP utilizing the Video instructions given below and integration is done. This lets you make "Like" Reveal Tabs which makes any person that visits your Facebook Fan Page to click on the "Like" button to see your Page's content.
By using this great plugin you can make a full-fledged site inside your Facebook with unending Custom Navigation and Custom Menus created directly with WordPress, but formatted utterly for Facebook. You Fan Pages will then look exactly similar to your WordPress site. And the limit would only be on the width of Videos or Pictures, as Facebook Pages are only 520 pixels wide.There are over 50 plus shortcodes that let you customize your Fan Pages and WordPress blog to do almost anything. WPFacePages also has special Sales and Squeeze Page creation that is integrated into the Post/Page editor in WordPress.
Choose  Google + Button or Facebook For your Blog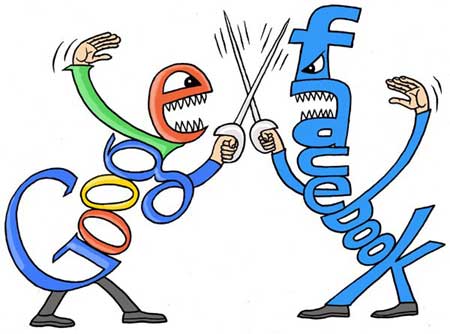 If you thought the list of things which this plugin lets you do is finned then you are wrong as there are many more things. It also lets you completely integrate the use of Google Maps and the New Google +1 Button into your Blog or Facebook Content.
SEO Benefits
Thinking about its SEO benefits? Then you should know that it lets your blog rank in Facebook, Bing, and Google for the search terms you chose and up to 2 times in both Bing and Google for your Fan Pages and Blog.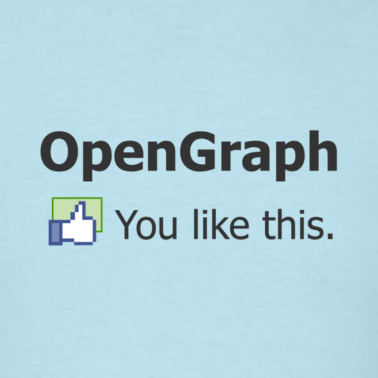 The effects are amazing, as you would have guessed. Integrating the Open Graph Meta Tagging is getting popular day by day and WPFacePages is the only plugin that offers the entire suite. You can use it with WordPress SEO plugin by Yoast.com. This combination is just too good to be true.
The Open Graph integration also lets you increase your Facebook Edgerank greatly by using your Videos, Pictures, and links
when auto posting to Facebook. This lets every pesone who has liked your Fan Pages or Blog Content to have your Posts right away posted to their Walls and to their Friends Walls on Facebook; and as you guessedm this will dynamically increase the amount of exposure your Site receives.
Upcoming Feature
Complete Twitter Integration and Auto Posting, Content Locking with "Like" buttons.