Filter Forge – Get All Graphic Effects and Texture Resources in one Place
If you are a designer, you are supposed to rely on Photoshop and its collection of filters to create your effects most of the time. There are many Photoshop filters out there that are usually suited for only a limited amount of effects. However, we invite you to take a look at the thousands of options available in Filter Forge.
This magical Photoshop plug-in offers 3800+ graphic effects and 4300+ backgrounds and textures. It will suit the needs of any graphic designer and artist, beginners and professionals alike, from scrapbookers to 3D modelers.
Why Designers Recommend Filter Forge?
It is a powerful plug-in that can generate textures, create visual effects, enhance photos, and process images. However, there are few things that make Filter Forge unique:
You can create your own filters. Filter Forge comes with a visual node-based editor allowing you to create your own filters – textures, effects, distortions, backgrounds, frames, you name it.
All filters automatically support 16- and 32-bit modes in Photoshop, real-world HDRI lighting, bump and normal maps, huge resolutions, and most filters can be seamlessly tiled.
You get free access to more than 8000 filters. Anyone can contribute their textures and effects to the online filter collection so it grows with every submitted filter.
A Few Samples Taken From Gallery:
Baba Yaga hut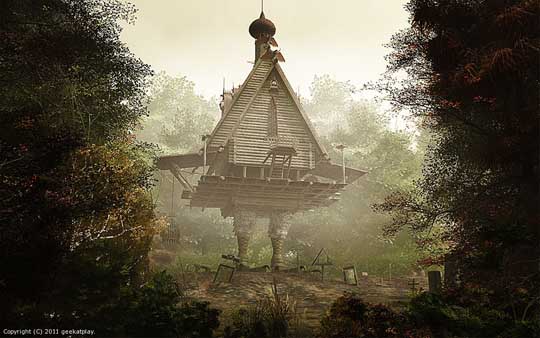 Snowflake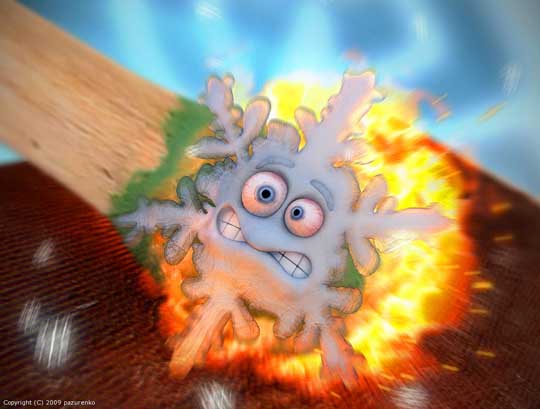 Watercolor Venice
Filter Forge – All Solutions for a Graphic Designer in a Single Plug-in
Every client wants an effective design. Graphic designers always need to put extra effort to get the result that will satisfy the customer. Filter Forge provides designers with unlimited options for creating unique and attractive backgrounds.
Texture (4238+)
Graphic designers have a constant need of texture Filters like bricks, metal, organic, stones, patterns, and more.  Filter Forge gives freedom to find all of these in one place. You will find the right texture that is customized for your design, or you can edit them in a visual node-based filter editor.
Visual Effects (3853+)
No doubt! Filter has a wonderful free online collection of graphic effects. Access to all of them is included in the program price.
It has multiple categories for your designs:  creative, distortions, frames, patterns, photo correction and others. With Filter Forge you have an opportunity to try thousands of user-created effects and find the one which meets your demands.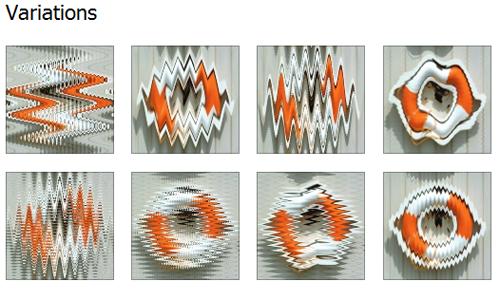 Conclusion:
Graphic designing is a creative process that focuses on visual communication and presentation. Filter Forge becomes more and more common among designers. It can be helpful in a modern era of tight deadlines to work efficiently and produced high-quality final results. There are numbers of plug-ins for Adobe Photoshop, but only Filter forge offers that many features in one place. You can try out via downloading it and make worthy design for your clients.