Freerangestock.com – A great source for free stock photos
As designers, we need to work with lots of high quality stock images.  Unfortunately, finding free high quality stock photos can be a pain, especially if you are looking for a particular shot or photo. Fortunately, there are a number of a good resources that provide free stock images. Freerangestock.com is one of them.  This is a new resource that I have just stumble onto and I find it to be quite valuable as another source of photos that I can tap into when I am doing my work.  Best of all, all the photos have been cleared of copyrights so there is no fear on any legal issue down the road for you or your client.
Here are some of the attractions of using Freerangestock.com
#1:  Photos are licensed for commercial use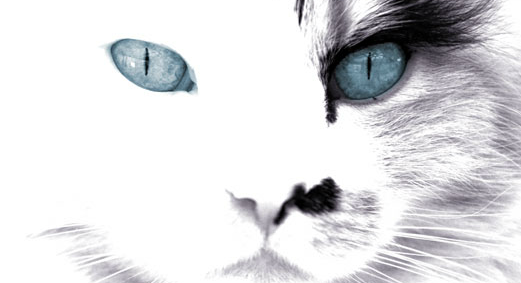 As mentioned, the photos on Freerangestock.com are copyrighted images but they have been licensed for commercial use. This is similar to how other non free stock photo sites such as iStockPhoto work. As a designer, this makes it more reassuring for me to use the images as I do not want our clients to encounter any legal issue down the road.
#2:  No credit or link back necessary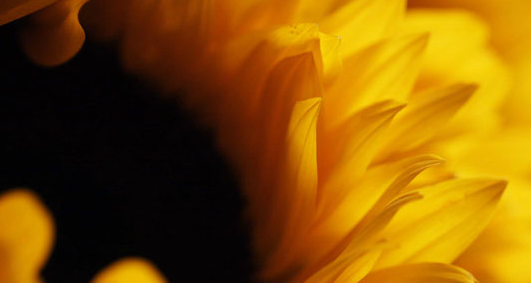 Some of the free stock photos site require you to link back to their site for using their photos. This is sometimes not possible, especially when the photo is being used for client's work. Freerangestock.com doesn't have this requirement so it makes it easier for us to just use whatever images that we need from the site. Of course, you can always help them by letting other know about their great service, like what I am doing now

#3: Exclusive images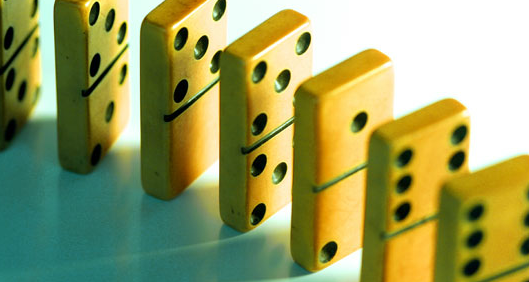 Freerangestock.com also offers exclusive images that are not available on other sites. In fact their range of exclusive photos is in the thousands, with more added everyday.  This makes it worthwhile to visit their site, just to take a look at what exclusive images you can potentially use.
#4: Super easy to find relevant images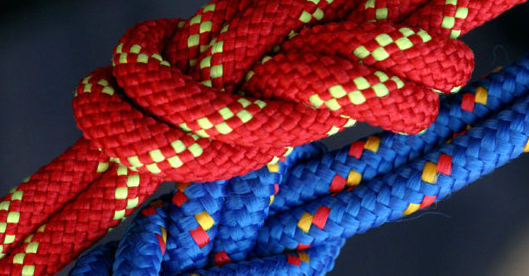 As pictures are not words, it can be difficult to find a relevant image. Fortunately, Freerangestock.com has labelled all their images accurately and making them super easy to search. As I was using the site, almost all the image keywords I search for returned the right photos. This saves a lot of my time as I don't need to look through pages and pages of search result to find the image that I need.
#5: Revenue sharing with photographers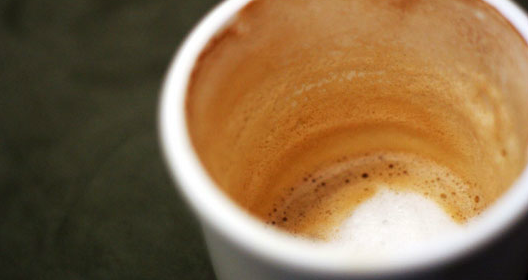 Freerangestock.com has a nice revenue share programme with photographers to encourage more photos to be added. Basically, they will give you 100% of any adsense revenue that is generated from people viewing your photos. For those who might not know what adsense is, it is pay per click advertising programme whereby every click from a user generates some ad revenue. If you upload more pictures at Freerangestock.com, there is higher chances of users clicking on an ad that is based on the images you uploaded.
I hope you give Freerangestock.com a try. All the images you seen above are from the site and I got them all for free from the site itself.