Depositphotos giveaway – Download 150 stock images free
Depositphotos is a well know stock image company that most of you should be familiar with. The company has give us high quality images that looks great on our work. In fact, I have an account with them and uses them frequently to satisfy my stock image needs. If you have not try them before, here is good chance to do so.
To celebrate the upcoming Halloween, Depositphotos is giving one lucky winner the chance to walk away with the price of 150 FREE stock images. In addition, it also giving a  20% Halloween discount OFF on hundreds of Halloween photos,and illustrations.  I am sure with the festival coming up, most of you should be working on Halloween design work that needs some of the high quality pictures and illustrations.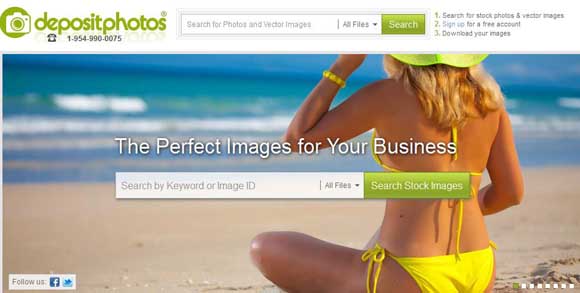 Beautiful Halloween Pictures and Illustrations
To give you a favor of how good the Halloween pictures and illustrations are, I have done a roundup of the works that caught my eye. All these is downloadable from Depositphotos for free if you are the lucky winner. If not, you still get to enjoy the 20% discount off these images and illustrations.
Flaming pumpkin head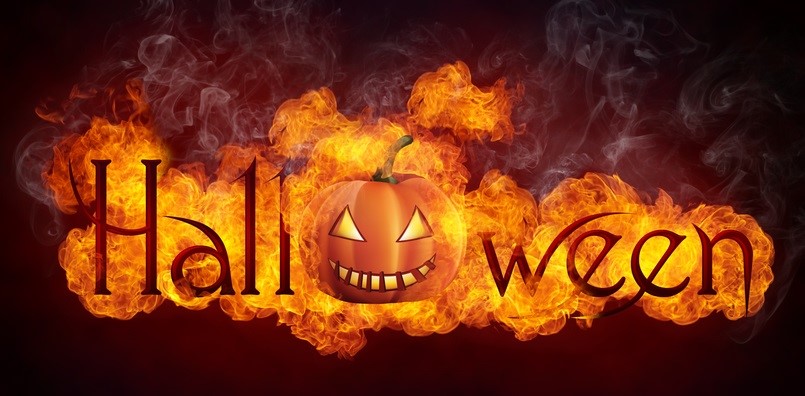 Love how cool this look. I can image the work I need to do to recreate this effect in photoshop if I couldn't buy this off Depositphotos.
Halloween party elements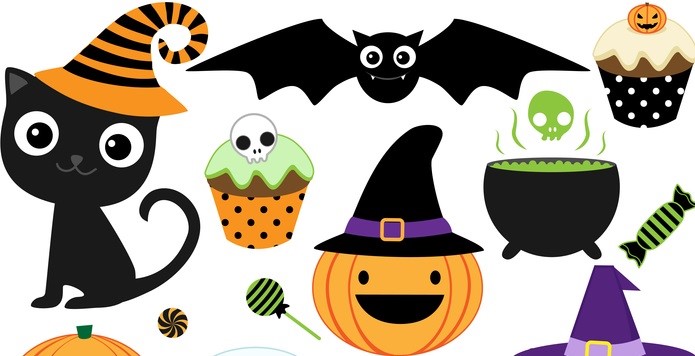 These party elements will be very useful when you are creating invitations or adding a Halloween touch to your website design.  Depositphotos has many more such selections so do take a look at their library if you are looking for such design resources.
Halloween header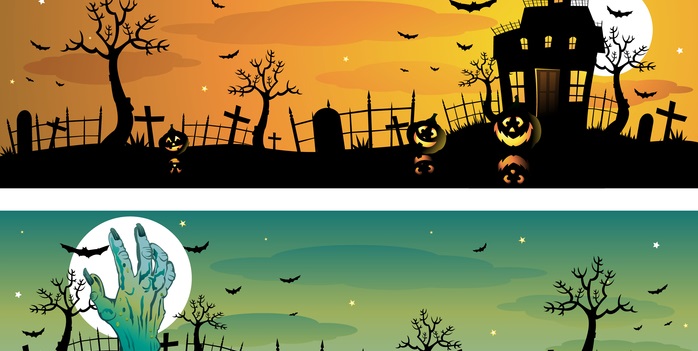 Looking for Halloween headers? How about the ones pictured above? They look really professional and will add a nice touch to any of your Halloween related design work.
Pumpkin heads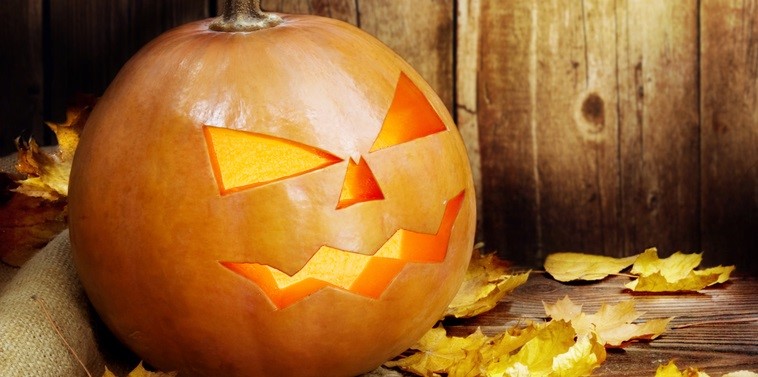 Halloween will not be the same without pumpkin heads. Need images of them in your work? No problem. Depositphotos has them as well with different angles and lighting for you to choose from.
Children in costumes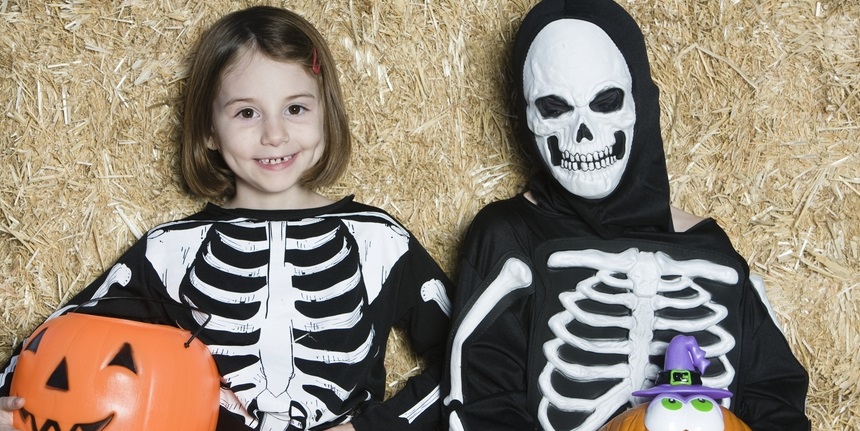 Finally, children in costumes is another common image that designers might need in their Halloween work. Again, there lots of options to choose from in Depositphotos.
Prize Details
Download 150 stock images absolutely free from Depositphotos.com
How to join the giveaway
Follow DepositPhoto's tweets
Retweet this competition: "Pic or treat! 20% OFF on hundreds of Halloween photos,and illustrations! http://t.co/1gJHvg1k23″
Overall,  this is a great giveaway from one of the top stock image companies. I am glad smashinghub is able to partner with them to provide this wonderful giveaway + the discounts on all Halloween images and illustrations.
From everyone at SmashingHub, have a happy Halloween in the coming weeks!