Dealfuel.com membership giveaway – 10 prizes to be won
Most of us loves a good deal. Who can resist buying something at 75-90% off its original price? In the past, these deals are hard to come by. Nowadays, thanks to deal sites, it is easier than ever to find good deals on almost anything, including stuff that designers and developers use. Today, SmashingHub is proud to partner with Dealfuel.com to bring you even more deals that can save you money on tools and resources that you will need. In particular, we are giving away free membership passes to dealclub, which gives you even more deals and savings.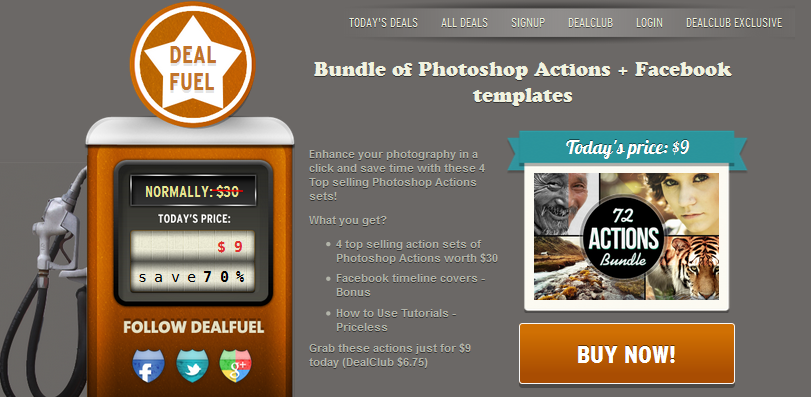 Dealclub membership benefits
According to Amex, "membership has its privileges". This is definitely true for Dealfuel's dealclub membership. Let's look at what are some of these benefits you can enjoy if you win this giveaway:
Super discount
As a dealclub member, you are enjoy discounts of 25%-75% off the already cheap prices offered by the deals. It is possible that with a single purchase, the cost of the membership will be recovered! That is how good the discounts are.  If you are a regular buyer of design tools and resources, you should definitely consider how much savings you can get by being a dealclub member.
Exclusive deals
As a dealclub member, you will get to benefit from exclusive deals that are only offered to members. For example, Dealfuel is giving away a wonderful course on building your own websites using WordPress worth USD199 absolutely free to its members this month. As a member, you can expect more such freebies and exclusive deals in the coming months.
Current deals worth a look
A membership is worthless if the deals are not desirable. Below are current great deals that I think designers will benefit from: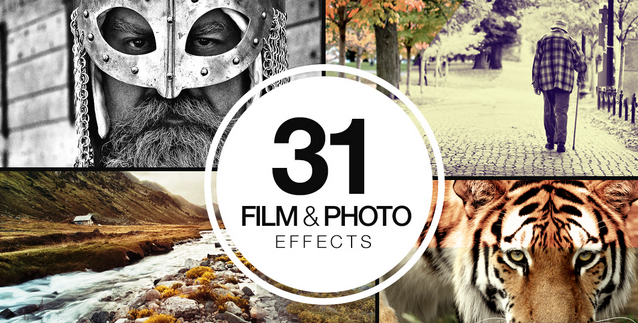 USD9 for 72 photoshop actions? If this isn't a deal, I don't know what is!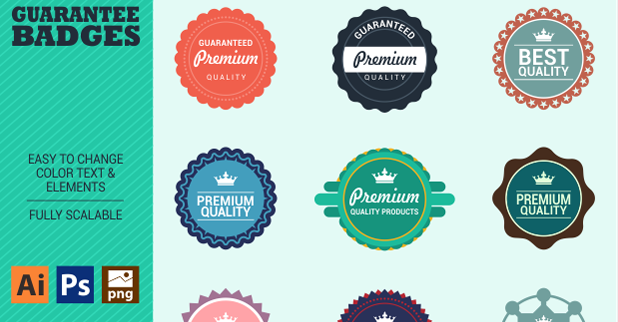 Need for flat design resources? Then this flat bundle is for you. 22 modules covering almost every part of a website element, it is one of the best deal you can get currently for flat resourecs.  The usual price is USD149 but you can get it now for only USD14.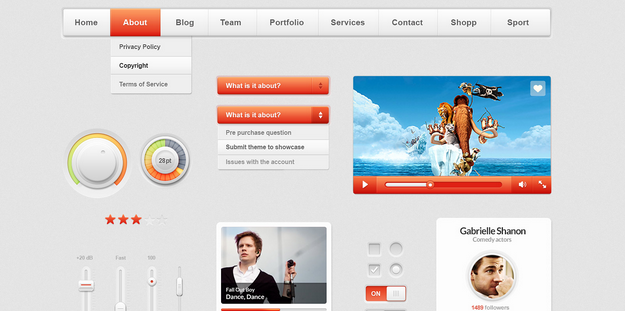 Yes, there are even free deals on Dealfuel.com! This is why I loved checking the site out regularly to see what kind of free deals are given away.
Prize Details
10 lucky winners will receive $14.99 DealClub membership for a quarter which can allow you to access to exclusive deals saving hundreds of $$$
How to join the giveaway
Good luck everyone!