LogoBee – Creates a Business Logo for Your Website
Designing is an important aspect for every designer. There are many factors regarding designing a website. Logo plays an important role creating business marketing. It is creates a memories for your clients. Web designing based on power of eye catching designing. The easiest way to recognize a company and distinguish it from others is by its logo. New business owners often invest a lot of time and money in property and equipment, but do not often match it by investing suitably in their logo.
Logobee is a premium logo design service that creates a professional look on your logo. They have professional logo designers that creates unique high quality customize logo design. A well-designed logo is probably one of the most important issues when it comes to design of corporate identity. The logo has to be describable, memorable, scalable and effective without color.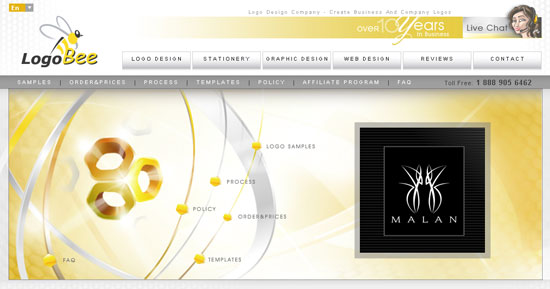 Make Effective Logo Design
You must understand the Effective Principles of Logo before design a business logo. A logo reflects a business's commercial brand via the use of shape, fonts, color, and / or images.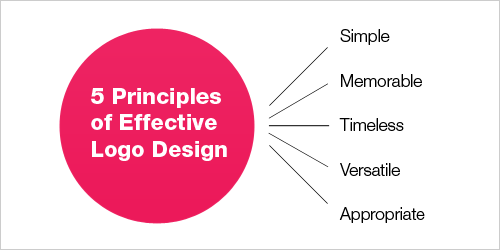 Price Plans of LogeeBee
They offer many various kinds of logo design and web designing packages, depending on client's needs.
logo design package starts from $199
Web Designer services start from $1199
bundle deal starts from $1199
Samples From LogoBee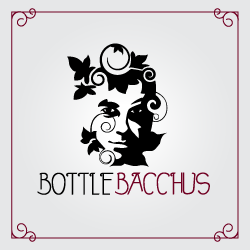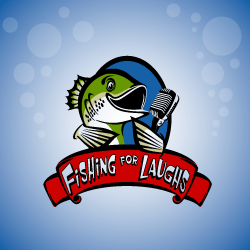 Logobee Design Support
LogoBee offers an amazing support and suggestion about designing a logo. A toll free hotline provided where you can talk to representatives for all of your concerns.
LogoBee – Experienced and Professional Designers
LogoBee have an experienced team that working in-house in order to guarantee a better service and customer support. They work as a team and make design with well experienced possible outcomes. They provided 100% Customer satisfaction.