Congratulations To The Winners Of Invoicera Giveaway
Thanks to all of the participants of contest in which invoicera (giving away 6-months classic plan subscription valued at $56.12 for free) were givingaway. We ran the MySQL random query and selected these 5 comments to give them free subscription of invoicera classic plan to each user as below.
zubajw
Andrew
Sandra D
Ashmita
liz c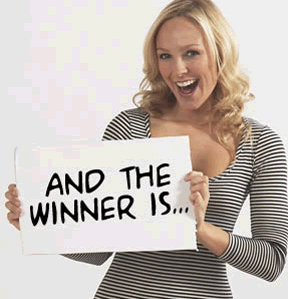 Get To Know More about Invoicera
For those who are not familiar with Invoicera, we would like to provide you the information that would help you to make a decision. Invoicera is an online Invoicing and billing application designed exclusively to make online invoicing a simple and uncomplicated process. Invoicera is an effortless and incredibly easy to use invoicing app that is well priced and offers a splendid interface with a solid collection of most hunted features by all businesses. It's definitely an application you should give a try if you are in the market for a web-based invoicing and billing application.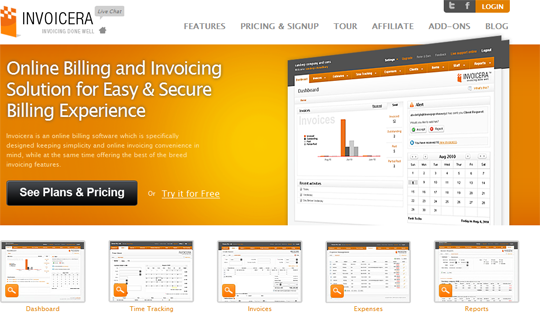 Congratulations to all the winners from Smashinghub.Com. They will be contacted in few days. If you are not winner at this time so please be patient and keep visiting here or subscribe to our rss feed and you can follow us on twitter as well because we are coming up with another new great contest very soon.
Thanks to Invoicera for sponsoring this wonderful contest at Smashing Hub.
If you want to conduct any contest at Smashing Hub just contact us and send us all the details.