Congratulations To The Winners of Faceboook Fan Giveway
Thanks to all of the participants of contest in which you could win Facebook Fan Increase. We ran the MySql random query and selected these commenter to give them Win 2 Impressive Unlimited – 30.000 Guaranteed Invites. more details
Congralulation Both of You.. Dont worry for other participants. Keep Uptodate at smashinghub.
Join our Twitter and subscribe to our RSS feed? If not, rush and join us now to receive updates of new posts and free.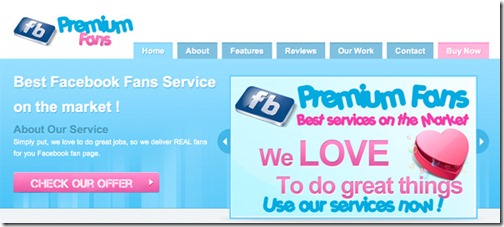 Note: This giveaway had launched on 13 December 2010, and its results had to announce on 25th December 2010. Due Christmas holidays and Premiumsfans.net owner sold to Michael. This was misunderstanding happened announcement. I am thankful to Mr. Michael for contacting me and declared the winner of Giveaway. So, we have selected the Winner of Facebook Fan Giveaway.