Why you should check online reviews and research before buying anything online
People buy all kinds of things online these days- from weight loss products to furniture, and from antivirus programs to mobiles. And why not? Online shopping is convenient, easy, and super fun! However, do you often buy the first product you find alright? If your answer is "yes", then maybe you should think again.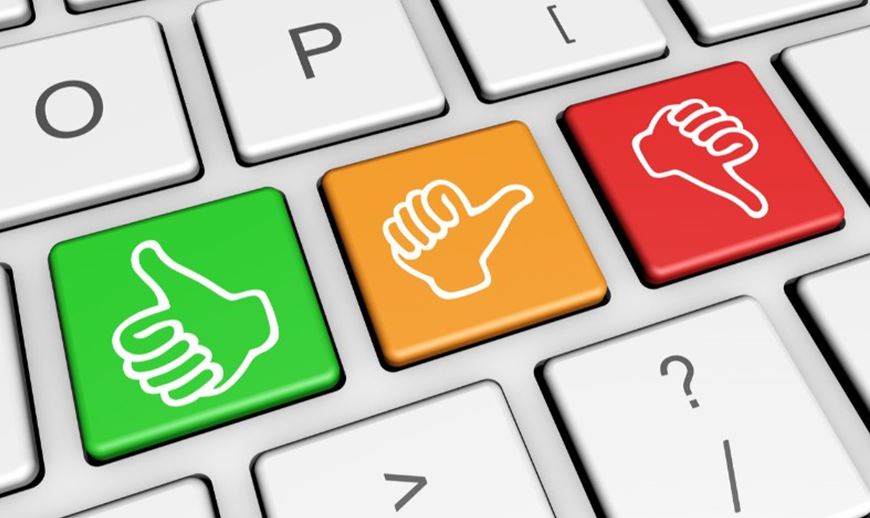 81% of shoppers conduct an online research before buying, and the following are some of the main reasons why you should too:
To ensure you are buying the right product
Nothing is more frustrating than buying a product or service only to find out later that it isn't suitable for your needs. Unfortunately, a lot of products don't provide all the necessary information and specifications in the description area. This is where a detailed and well-researched review can be of a great help.
By going through the review of the product you are interested in in detail, you can make sure that it's capable of doing the job you want to take care of. It also eliminates the situation in which you may need to return the product because it fails to meet your expectations.
To learn how it works
If you want to buy something as simple as a piece of furniture or an apparel, then there is no need to learn a lot about it. However, if you want a 3D printer or a video editing software, then it's a good idea to learn how it works first before you make the purchase. This is because if after watching a demonstration video or reading a detailed review you find out that's it's rather difficult to operate or is too complicated for your requirements, then you can look for another one.
To be sure you can trust it
When you buy something offline, then you get to see the actual product. You can inspect it with your own eyes and even ask the shop-owner about its features and quality. In other words, you can have a good idea whether it's a trustworthy product or not. However, when it comes to online shopping, then it's hard to tell how good a product actually is.
Companies advertise all kinds of claims and features to push their products in the market. However, the actual experience may vastly differ from what's presented on paper.Thus, by checking reviews on sites like Bestonlinereviews, and reading the feedback of the people who have used the product can help you get a better idea as to whether you can trust a product or not.
To avoid spending more than you have to
When you buy something from a local store then your options are limited and so is your information. This means that you may not always get the best deal. However, when you are buying something online, then it would be unwise to pay more than you have to.
For instance, for the majority of products there is always a huge variety on the online stores. So, why not do some research and find the product that costs the least and still fulfills all your needs? You would be surprised to know that two products that have the same features could have a price difference as high as 30%-40% or even more.
It's true that you should learn how to do safer online shopping and make use of the best offers available. However, it can also greatly help if you read a detailed review or two before finally making the payment. After all, you wouldn't want to buy a wrong or overpriced product that makes you regret your decision later.