Charming WP – Get the Best WordPress Theme For Your Website/Blog
WordPress the most popular blogging platform out there and a lot of different themes are available for it that can help your website or blog stand out from all the rest. You can get these WordPress themes — paid and free, from many different resources, but the main problem is that these themes are not centralized.
Well this is where Charming WP can help. It is a well-structured and up-to-date website that lets you find free and premium high-quality WordPress themes in a well organized categorized manner. This amazing website provides you with a huge collection of free as well as premium WordPress themes that are sorted into different categories like:
Free Themes
Premium Themes
Themes by type
Themes Clubs
Themes Color
Plugins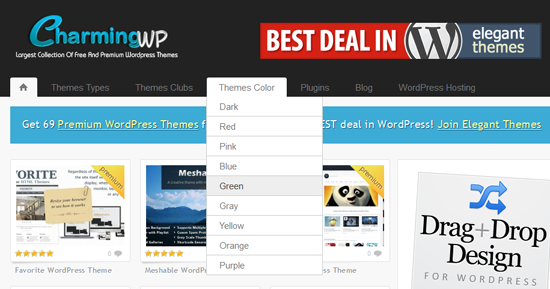 The thing that sets this website apart is organization. By using the navigation bar in the header you are able to find the best Premium WordPress Themes 2011, which are obviously the highlight of the site. But other themes are also very nice. If you want an elegant theme for your website or blog, then this website is the place to look, as it boasts some great elegant themes. Their collection is also quite new as they provide themes from 2011, so in short you are guaranteed to get the newest and the best.
When you click on a theme, you get to see a full page that is specifically dedicated to it. On that page you will find useful description, pictures and buttons to download and view the demo of that theme.
You can also get to know the readers experience in the Comments Section of the page.
Features that make Charming WP stand out from the rest:
Rating System:
A great feature of Charming WP is the rating system along with comments that are shown side by side that tell you popular a particular theme is. The comments and rating are shown in the list view in all the categories that were mentioned before.
No Lies:
The free and premium themes are categorized differently — unlike many websites where you click on something and are taken to something else. The premium themes are marked "Premium" clearly.
Theme Review:
You are even provided with a brief review and functionality of a theme before you buy/download it. This is a great feature as you get the idea of the theme, before spending the money — or in case of free themes, time.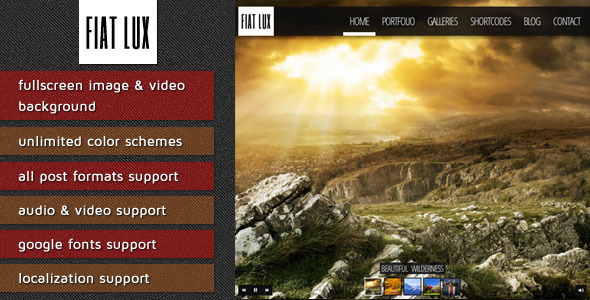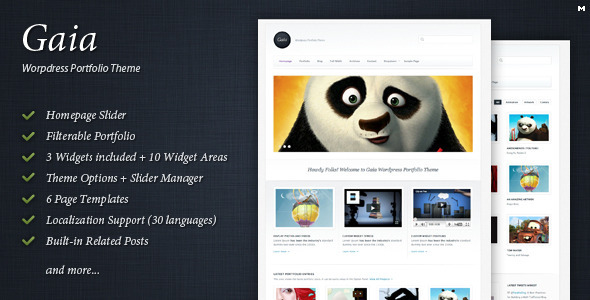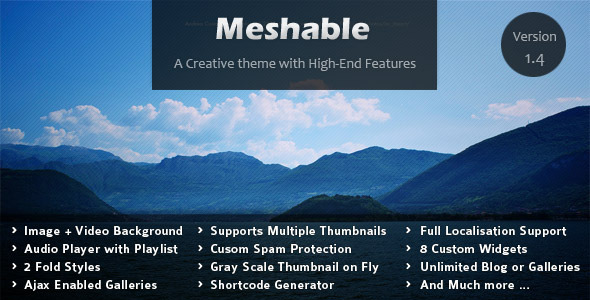 Navigation:
You have the ability to navigate through themes based on the parameters of color, type of your website (for example, blog, eCommerce etc.) and Free or Premium WordPress Themes.
Conclusion:
It is a great website that gives you nice service. If you are looking for a theme, then you should definitely check Charmingwp.com out.