BrowseEmAll giveaway – Free desktop cross browser testing software
Here is a fantastic giveaway for those who are into web development. Due to the proliferation of browsers (IE, Safri, Firefox, Chrome) and mobile devices, it has become a tedious task to test the usability of your client's or your own websites. Fortunately, there is software to make the web developers' lives a bit easier. BrowseEmAll is one such software. It is a cross browser testing and diagnostic tool that will shave hours off your testing time. This translates to faster service as well as a better profit margin for the developers.
Today, I am happy to announce that BrowseEmAll has kindly agreed to sponsor 2 giveaway prizes for their software.
These are some of the incredible features you will get to enjoy
Features
Desktop Browser testing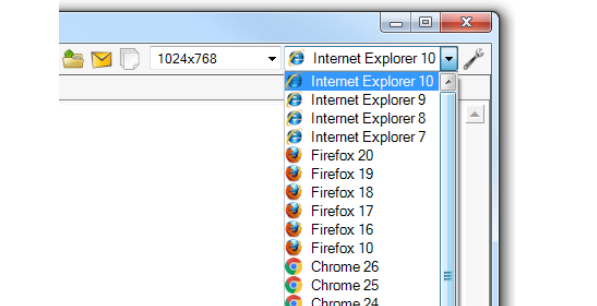 BrowseEmAll has made desktop browser testing very easy. No longer do you need to used hosted solutions or virtual machines. Instead, every browser can now be tested via your local machines. BrowseEmAll will help you to keep track of the latest updates so that the latest browser is always available in your local machine. This will make website testing much faster and easier.
Mobile simulators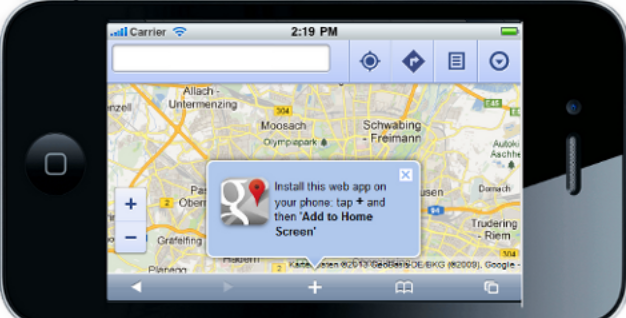 No testing is complete without doing it on mobile devices since we all know web browsing on these devices are becoming more common.  With BrowseEmAll, you get 3 types of mobile simulators including iphone, ipad and android.  Each of these stimulators comes with a both a portrait and landscape mode, as well as the full navigation functions including scrolling and zooming.
Side-By-Side-Comparison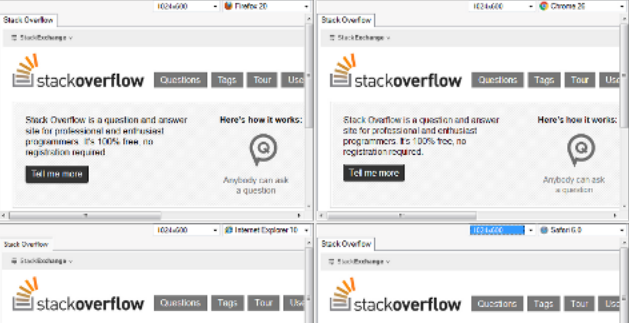 With this feature, you no longer need 4 monitors to see the difference between the four browsers. This side by side comparison allows up to 4 screens to be displayed concurrently so that you can see the difference immediately by a simple scan. Again, this helps to reduce the time needed to do quality checks across all the browsers.
Cross-Browser Reporting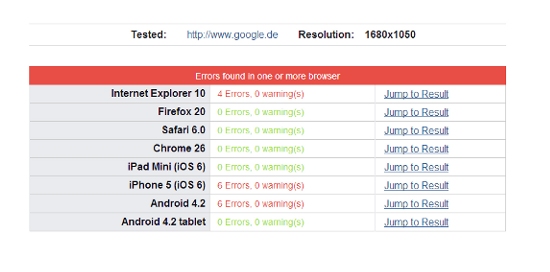 This feature is really a time saver. Now, you can know exactly what kind of problem each browser is posing for the website. In one glance, you can see the errors and know where to fix them. Without such a report, you will spend time doing the bug testing for each browser individually.
Prize Details
2 Lucky winners get full featured BrowseEmAll Professional license worth $119 each including 1 year of free updates. BrowseEmAll Professional includes Desktop browser testing and all the features mentioned above.
How to join the Giveaway
Leave a comment on this post to tell us know how BrowseEmAll could be helpful for you.
Note : Contest Ends 7 days from the published date.