Apple invests in unbreakable glass
Apple announced recently that it is making a $580 million investment in a sapphire glass plant – and that's just a prepayment. While Apple already uses the incredibly hard gemstone in the camera lens cover and home button on its iPhone, this could mean that it may start making virtually indestructible displays as well. The deal is part of Apple's commitment to US-led companies in the wake of negative publicity over offshore manufacturing – the investment will pay for a homegrown manufacturing plant in Arizona that GT Advanced Technologies will use to make artificial sapphire crystals.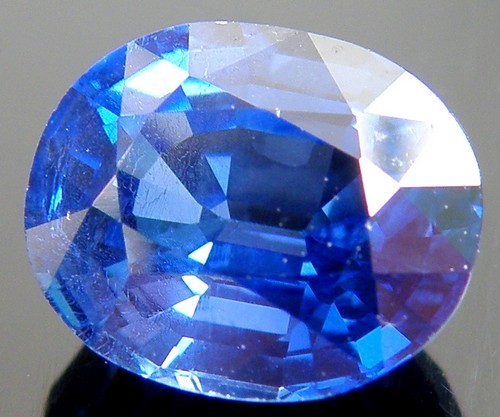 The reason that sapphire is so interesting to Apple is that it is significantly stronger and harder than any existing glass product. For instance, it is about four times more fracture-resistant than Corning's Gorilla Glass – currently the toughest display glass on the market. Not only that, sapphire has a rating of 9 on the Mohs scale – which is used to measure the hardness of minerals and gemstones. Only diamond has the maximum rating of 10, meaning that nothing else will be able to scratch the sapphire glass. In addition, while sapphire is a little more than 50% heavier than glass, its additional strength would let Apple use thinner glass sheets in displays and actually reduce the weight of its iPhones. The only downside is that sapphire lets through less light than traditional glass, so displays would either be dimmer or require a brighter underlying LED technology.
While high-quality natural sapphire is rare, it can be produced artificially at relatively low cost. Currently, it costs about four times as much to produce as current display glass, but that's largely due to the small quantities that are made. In fact, GT Advanced Technologies anticipates that prices will drop when the new plant comes online – citing increased volume, better furnaces and more streamlined operations as critical factors. In fact, GT has already started to ramp up production at its existing facilities – perhaps another hint that Apple is planning on using sapphire in its displays.
Another reason for Apple's investments may be wearable tech. This is likely to have a much rougher ride than smartphones do today, and sapphire would go a long way toward making it more durable. In fact, sapphire is already used in the glass covers on many high-end watches – that's why they're called watch crystals – and it's reasonable to assume that Apple would want to use the same rock-hard material in wearable tech as well.
However, while $580 million may sound like a lot of money, it's a drop in the ocean for Apple. In fact, the company has accumulated no less than $147 billion of cash in the bank – the largest cash reserve of any tech company in the US, or of any non-financial company for that matter. To put this in context, that is 10% of all US corporate cash reserves – and nearly twice as much as Microsoft, which comes in at $77 billion. In fact, Apple's cash has increased by 9.5% since the beginning of the year – despite it buying back $16 billion worth of stock just the last quarter.
Apple's cash hoard is only the most extreme example of what US companies have been doing since the Great Recession of 2008 – hanging onto their money. Cash reserves are at an all-time high, as companies delay making major investments until they are confident that the economy is heading in the right direction in the long-term. In fact, even banks have been building their cash reserves – a recent analysis suggested that they are only lending out a fraction of the $85 billion a month that the Federal Reserve is pumping into the economy. More than 80% is still staying on their balance sheets, leading some financial experts to query the effectiveness of quantitative easing – for example, see Ken Fisher's Betting Against Bernanke article.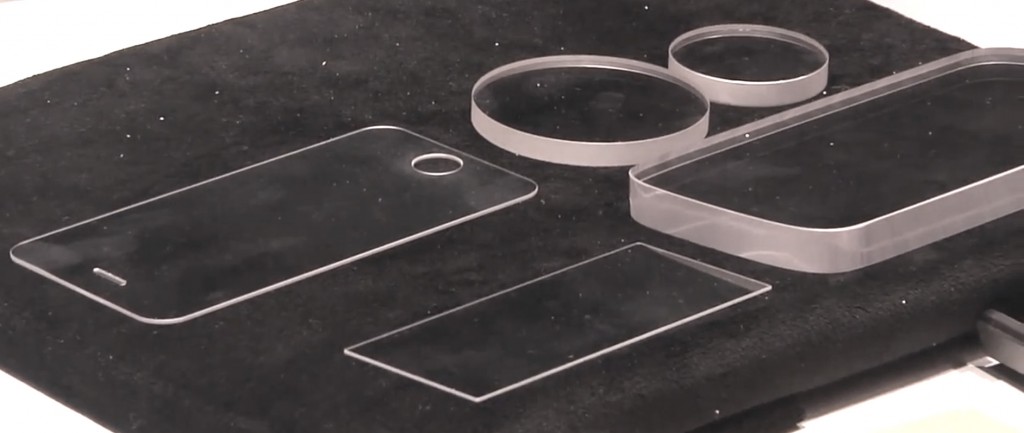 So, is Apple likely to make any more major investments or acquisitions in the near future? If the recent past is anything to go by, perhaps not. While companies such as Google and Yahoo! have spent billions of dollars recently buying companies such as Tumblr and Waze, Apple has been remarkably quiet. This is despite there being a number of obvious acquisition targets – including competitors such as Nokia and Blackberry. In fact, the most likely course for Apple is for it to continue with its massive stock buyback program – as recently as April it expanded this by an enormous $50 billion. Of course, this drives up the price and creates value for shareholders, but it does call into question whether Apple has a sustainable technology strategy in the long term.