A New StockFresh Image Site Adds More Expectations Live up
Stock photography is a rapidly growing industry on the web. There are massive Sites internet make vast sums of money just by hosting high quality stock images. However, if you're like me, you don't always have the resources to buy the photographs you need, particularly if you need the extended license. I found a stockfresh.com new stock photo agency. The founder of this site is most popular in stock photos resources like stock.xchng and Stockxpert sites. This site provides high quality stock photos, graphics and vector illustrations at affordable prices through a hassle-free, clean interface.
I am a big fan of stock.xchng so I am sure StockFresh will live up to expectations.
I grabbed a few images from their website to post here: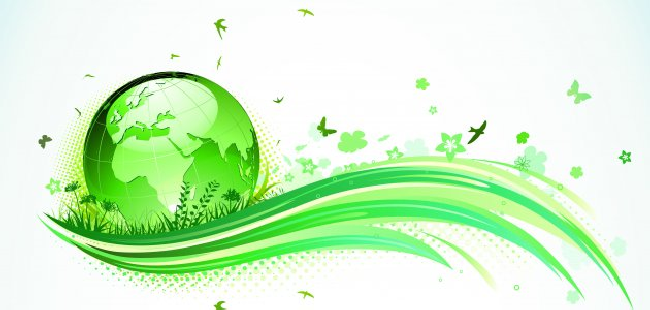 StockFresh's image prices are in line with what other photo sites are charging. For small images, the price is $1 and it goes up from there.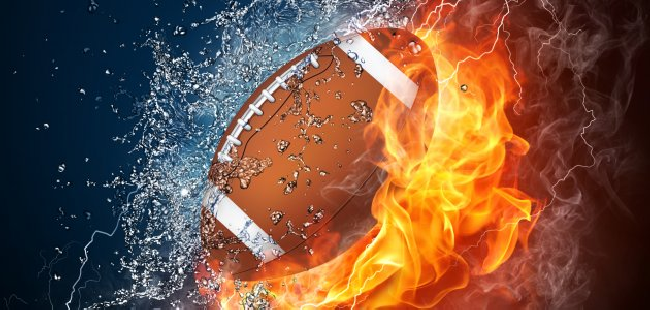 Images and photos are important fundamentals and structure for creating great designs. Getting access to highest quality unique photographic material can be quite costly unless you're taking the pictures yourself. Stock Fresh currently has over 700,000 images online and we're adding tens of thousands of images every week.
Why you should Buy Stock Photos from StockFresh, It has variety of flexible packages and passionate team. They ensure that only the best images make it to the site, so you don't have to weed through pages of mediocre search results to find the shot you need. They respect seller or buyer on their highest pride. They give equal opportunity either small or experience photographers.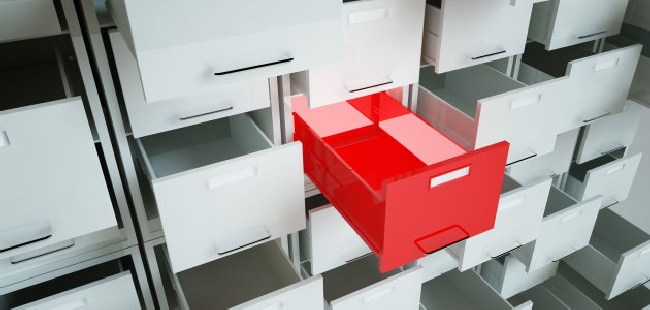 If you're interested in seeing more of their images or vectors, visit www.stockfresh.com. Also for more information check out Twitter or Facebook.