4 Advantages of online shopping in Pakistan
The internet today is an essential part of our daily lives. Some of us may even wonder how life was like before the internet existed. No doubt, it has revolutionized the world, and one of the biggest markets affected by said revolution is none other than the retail industry. Beginning in the West, e-commerce slowly but surely made its way to the East. The biggest names in this industry – eBay, Amazon, Alibaba – have made the impossible, possible. Today, shopping online is already something of the norm, albeit still growing in Pakistan. Here are some pros of online shopping in Pakistan.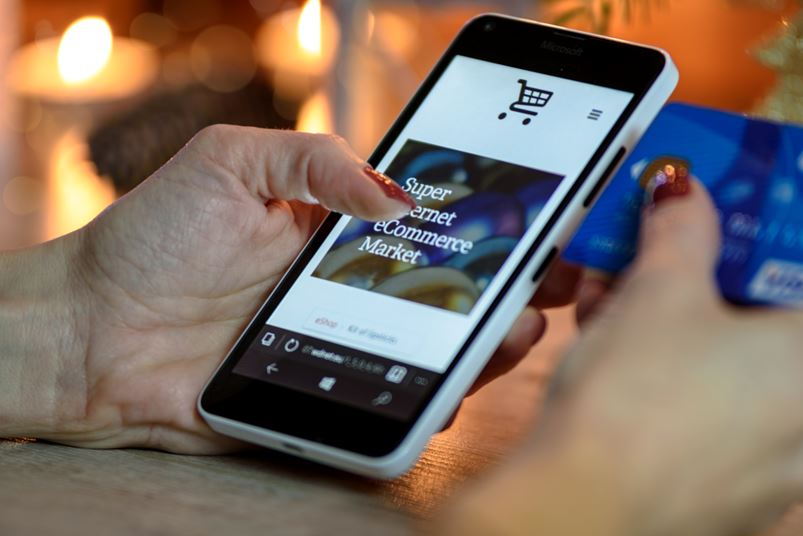 Better prices and extra discounts
Unlike brick-and-mortar retail stores, online sellers do not need to pay for overhead expenses such as rental and utilities. They also cut out the middleman and have direct access to their customers, hence making their prices more competitive and attractive. To add onto the already cheaper prices, visit coupon websites like Shopcoupons to get additional discounts to help you save on your online shopping. They are one of the most trusted websites when it comes to getting the best discounts to be used at your favorite online store like Daraz, Yayvo and more. P.S. they're completely free!
Convenience at its best
Some prefer convenience over anything else when it comes to shopping. The thought of having to brave through traffic (and you know how it's like here), look for a parking space and navigate among crowds of people swarming the mall does not appeal to some, if not most of the community. Shopping from the comforts of your home and office not only ensures you avoid all that, but you also won't have to lug your shopping bags around with you wherever you go because you'll have your goods sent to you.
Variety is far from scarce
Ever been in that situation where you had to travel from one mall to another mall across town because you couldn't seem to find that perfect dress you've been searching for all week? Rest assured, the worst that could happen if you shop online is visiting several web-stores at once. You can enjoy browsing through a few websites at one go until you come across what you really want. If you're bored of local online stores, you can even shop at stores from other countries and have your items delivered to your doorstep.
Spending lesser in general
Offline shopping incurs lots of additional costs. Driving to the desired destination requires petrol, then upon reaching the destination (say, a shopping mall) we would have to fork out cash for the parking fees. It is also common for people to spend the entire day at a mall and this means paying for mealsas well. Sometimes we end up buying what we don't need thanks to the persuasive wonders of salesmen, only to regret it later when we reach home. When you shop from home, all you need to pay for is the delivery fee (which is free most of the time anyway)!