10 Things You Need to Know About XBox One
One of the things that you just love with gadgets and technology these days is that fans are always on the watch to see the latest creations and releases. Game wise, when the Nintendo Wii U came out in stores, video game lovers have anticipated the upcoming release of Sony's PlayStation 4 and Microsoft's XBox 720, an evolution of the previous 360. Although they were right that it would not be too soon enough to see new gaming consoles coming out of the market, fans were so wrong at mislabeling the XBox One. Have a read on everything you need to know about this newest addition to addiction gaming hardware.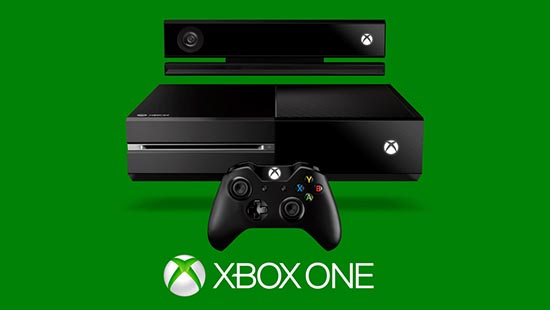 10. Exclusive Content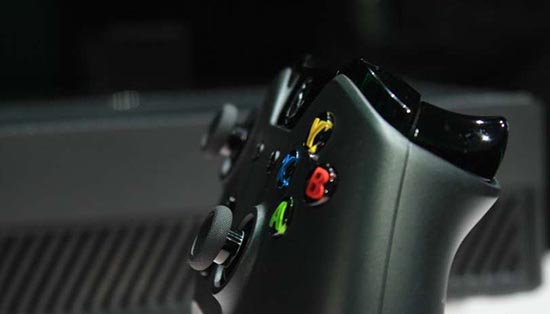 One of the bundles that you would get with the XBox One is content that can be accessed and played via the devices hardcore specs. In fact, XBox Entertainment Studios is planning to create more content, such as movies, dramas, shorts, and even exclusive events that can all be watched and seen with the new console. You could even get so much more Halo where a TV series will be created, thanks to the fans that just cannot get enough of the video game. You can now also utilize the cloud even better, whether it involves watching your videos, pulling up your profile, or loading your games into the cloud server that has been improved to over 300,000 from the previous 15,000.
9. Windows 8 Powered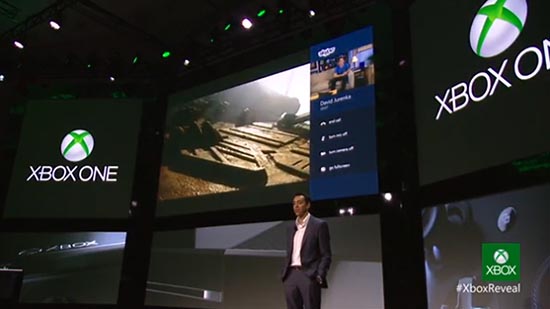 Windows 8 was not only created for PCs and smartphones. You could also see some of the features of the newest OS included in XBox One, such as the famous "snap mode" where you can play games on one side of the screen while you are watching TV, talking with someone on Skype, or reading a walkthrough from a website on the other end, without worrying about interruption or pausing and switching through another screen. Now that's what you call multi-tasking.
8. Everything in One Box
Aside from being able to play games on offline or online modes, players have also maximized XBox's functionality by watching movies, listening to streamed music, and even store settings via networks. However, with the new XBox One, everything will become upgraded, even utilizing new technologies that would change the way how people would turn a basic gaming console into an all-in-one media box that can basically handle all forms of entertainment.
7. Voice Recognition
And who says smartphones are the only devices that are smart enough to respond to people's voices when they are commanded to do something? Nintendo Wii U was not able to respond to the challenge, but the XBox One is now offering a new way of interacting with its users where you get to say words that can make the device operate. Saying "XBox On" powers up the unit while saying "XBox go to…" should make the console go to a channel on TV, watch movies on Hulu, or even create email for a friend.
6. Interaction to TV
XBox One does not only interact with the remote control or with the Kinect, but it now has the capability of interacting with TV where you can command it to go to a certain channel. Not only that, there are also other features that are enabled depending on what channels you are watching, such as in ESPN, where update cards will pop at the upper part of the screen, giving you info on scores and more. Thanks to the improved TV Guide that comes with the installed software, just saying the channel's name would bring you to where you want to watch.
XBox One owners can also take part in live video streaming by ConnectCast. This is a service that lets you show off your gaming achievements to the entire world. Thanks to the XBox One camera, users can connect with others while streaming through integrated chat. It can be easily connected to social networks such as Facebook and Twitter, and there are no ad-related interruptions during your streams. It's simply a free, user-driven method to get your videos out there and experience a new level of online interaction. All of this is brought to gamers through secure servers in true HD format.
5. Hardcore Hardware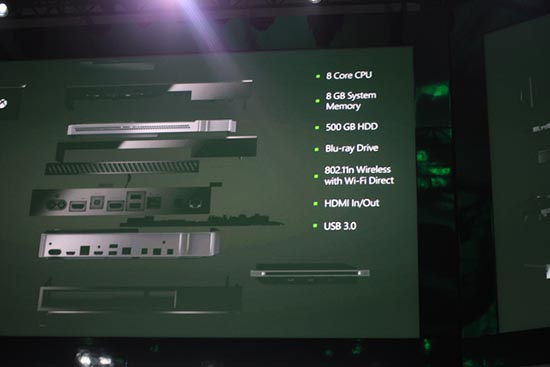 The new Kinect has been recreated to effectively capture both voice and motion, making it understand conversational language easier and recognize motions at a lightning fast .0000000013 seconds. Hard disk space is now at half a terabyte while running at an 8-core CPU, which operates at 8GB, RAM. Although the HDD cannot be detached from the console, its USB 3.0 port can accommodate flash drives and external storage devices. It also has the Blu-ray drive, accessibility to WiFi, and it still supports HDMI in/out for those who are critical with image quality.
4. Souped Up Kinect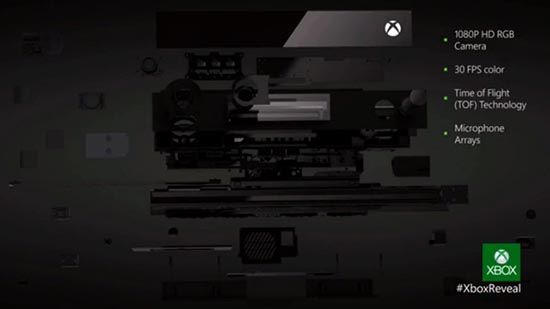 The Kinect is so leveled up that it can detect so much more aside from the usual playing motion you usually do when playing sports or dance games. Movement detection is so hypersensitive that it can now detect shaking body movements, heartbeat, and it can even detect motion even when it's completely dark. Its sensors have been expanded with an additional 60% on range.
3. A Better Controller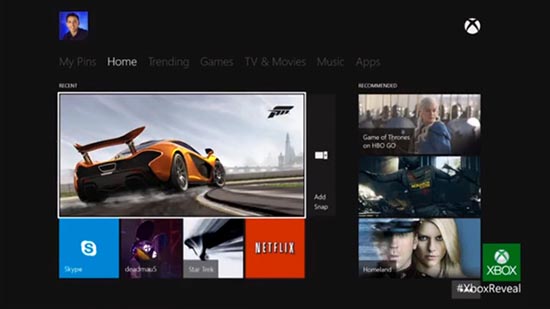 With the creation of a new console comes the overall improvement of its ever-reliable controller. One thing that you will notice is that the bump at the back, which is for the battery, is no longer included. Instead, the battery pack has been created to perfectly fit with the device. It is smaller, its grip is more hand-friendly, and the D-pad is more intuitive and finger-friendly, removing that web-like feel when pressing the arrows.
2. Carried Over Stuff
Even though you no longer have your old games played on the XBox One, it does not mean that you cannot carry anything else as you shift over to a new mode of play. You do not have to change your XBox account, as you can bring Gamertags, Achievements, and Gamerscore along. You also do not have to worry about your XBox Live Gold Membership as it would also be carried over when you migrate. As to used games, you can trade in and sell when you feel the need.
1. No to Retro
This may be bad news to those players who would love to backtrack a bit if they feel like playing old games with a new device. Unfortunately, XBox One has been created with the sole purpose of maximizing its performance by running cutting edge games with the latest and most powerful graphics processing technology. With this said, you will not be able to run XBox 360 games on a new toy.